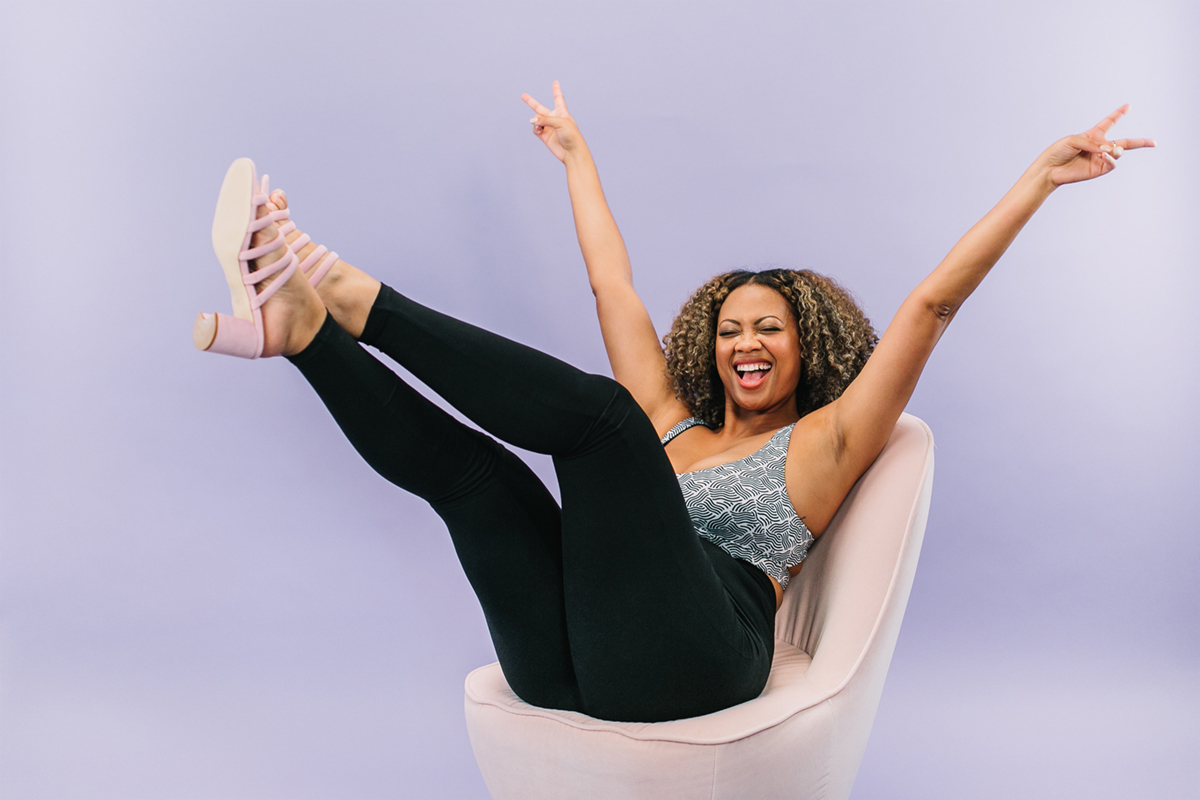 We're confident you'll love the fit, feel, and style of our bras. If you're not 100% happy with your purchase, we'd love to help.
Standard Order Return & Exchange Policy:
Our bras are exchangeable or returnable for refund within 30 days, as long as the tags are still attached and the bra is unworn and unwashed.
Exchanges will be dependent on stock available and for the same style and color only. If you would like to expedite your exchange, we recommend placing a new order and simply returning your original one.
Original shipping charges are not refundable. If returning an item that qualified you for a bonus gift, please include the bonus gift with your return. If you choose to keep the bonus gift, you will be charged for its value.
FINAL SALES: All sales of Gift cards and items marked as Sale are final. FINAL SALE items cannot be returned for exchange, credit, or refunds.
If you need to process an exchange or return:
Complete our Return & Exchange Form (click here to download form) and send to hello@meerbra.com. Please note you will need your order number and the email address you used to place the order. Once submitted, you will be emailed a pre-paid shipping label and instructions for the exchange or return. Make sure to include the completed Return & Exchange Form with your return merchandise.
For Exchanges:
Once we receive and process your exchange back at our Fulfillment Center, we will ship your new order.
For Returns:
For standard orders, it takes about 10 to 12 business days for refunds to be processed from the day your return is placed in the mail. Once the refund is issued, please allow 1-3 business days for it to show on your statement.
Damages:
Manufacturing errors are rare, but if you receive a damaged product please email us at hello@meerbra.com within 48 hours of receiving your order. To receive a refund or exchange, follow these steps:
1. Do not remove the tags.
2. Take hi-resolution, well-lit photos of the damaged product and include them in your email.
3. We will review your claim and upon approval we will either provide a full refund or exchange, depending on stock and availability. In some cases, we may provide a pre-paid label to return the item before we approve.